Why Student Housing Is More Beneficial Than a Private Apartment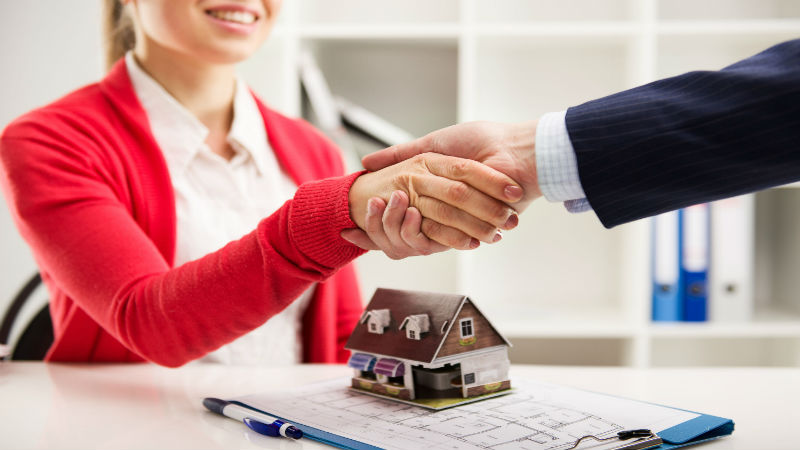 If you are already sure that dorm life is not for you, you may be trying to decide between getting a private apartment or finding student housing. Both offer more privacy and space. However, student housing has been designed with students and minds and offers a full range of amenities that will make your life more comfortable and convenient while attending university classes.
One benefit of University of Wyoming apartments that are designed for students is that you can enjoy the convenience of a shuttle bus service. This will eliminate the expense of driving to and from classes. Some students have even found that living without a vehicle is more convenient. You can do your shopping with a bicycle and use the shuttle bus to get to and from university classes.
You will also enjoy the benefit of a full range of amenities that are designed with students in mind when choosing University of Wyoming apartments for students. You will have access to a tavern-style game room, basketball and sand volleyball courts, a fire pit, and disc golf.
With student housing, you do not have to worry about expenses related to furnishing the apartment. You will have a private bedroom and bathroom. You will have access to a full-size kitchen and living room. There is in-unit laundry. You do not have to worry about joint contracts since you will sign a per-person contract.
Learn how you will have everything you need at Alight Laramie and how your adventure can begin at this complex that has been perfectly designed for students by visiting their website today.