Advantages of Living in Luxury Condominiums in NYC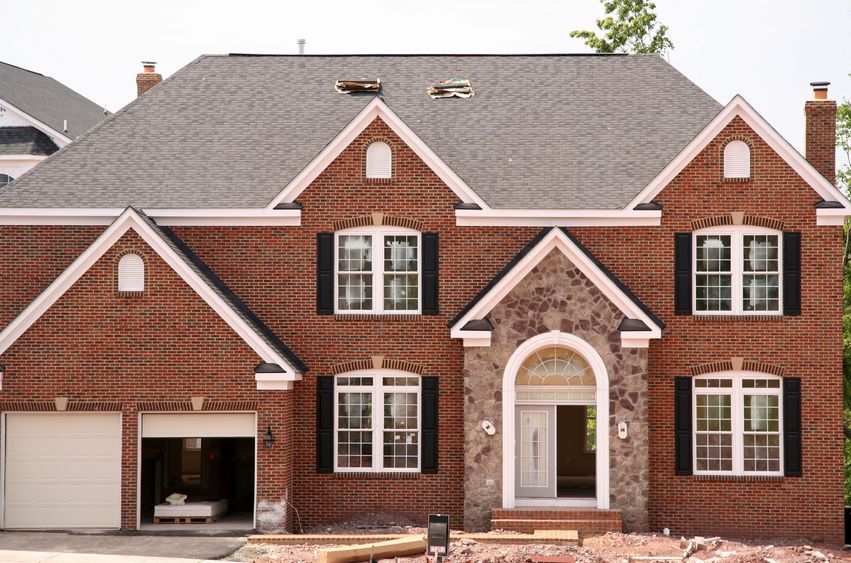 Real estate is thriving in the city of New York, which is why you should consider investing in some property. A great way of doing this is to move into a condo. There are several advantages of living in luxury condominiums in NYC, such as convenience, cost and improved size over an apartment.
One tip is that before getting a condo, get a loan pre-approval letter. The reason why this is recommended is that you will get a rough idea about how much you have and also because it will give you heightened credibility.
You Live Close To City Life
One of the biggest advantages of living in a condo is that you get to be close to the excitement of the city because most of the condos are located near shopping and entertainment centers. New York is one of the biggest metropolitan cities of the world and thus has something to offer for everyone from the 843 acre big Central Park to the several museums, shopping malls, and beaches the city has to offer. One great thing about NYC is the cultural activity or event happening it has to offer. Whether you want to visit the statue of liberty or watch a Broadway show, you can do it all, as there is never a dull moment in NYC.
Condominiums Are Cheaper
They are generally cheaper than houses, and other than this, you don't have to worry about things like landscaping and maintenance as your apartment complex will charge you a monthly fee for it and take care of it. This is great because the cost is less than what you would have paid for chores like getting the house repainted or fixing things like doors and windows and saves you from the headache of looking for a suitable contractor.
The View Is Great
New York is a beautiful city. No matter where your apartment is located, you will get a great view.
It's Much More Secure
Apartment complexes are much safer than individual housing units as these complexes have security guards and a trained staff that keep an eye on strangers and any suspicious activities. Other than this, your neighbors are close by and can keep an eye on the property when you are away.
You Get Several Benefits
A lot of Luxury Condominiums in NYC come with amenities such as terrace gardens, a pool, a well equipped gymnasium, basketball courts and other athletic facilities. In a house, people don't have these facilities or have to pay separately for them. Furthermore, you get the luxury of parking your car in a safe place where there is ample security.
Before investing, you should evaluate what you are looking for in a condo. As mentioned above condos can be extremely convenient, safe and budget friendly.