Important Factors to Consider When Purchasing Manufactured Homes in Carson City, NV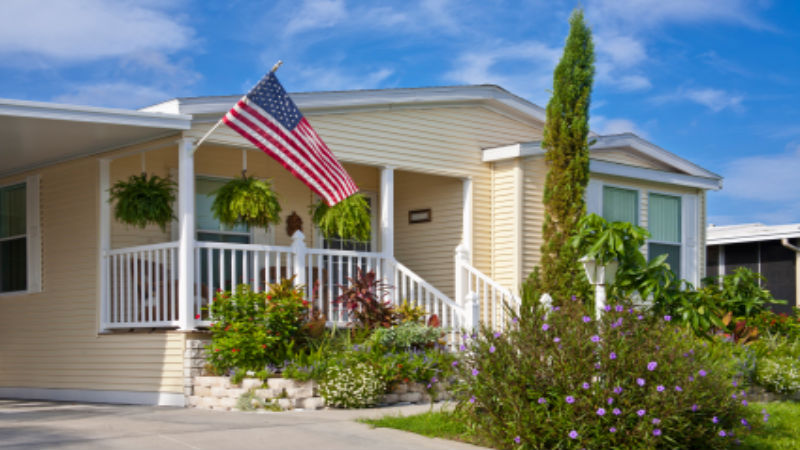 Among the most important decisions a person will have to make in their life is the type of housing they will live in. There are a number of different types of housing out there and, to choose the right one, a person will need to do some research. One of the most popular and affordable types of housing out there is a manufactured home. Once a person has decided that a manufactured home is the right choice for their housing needs, they will need to begin the search for the right model. To choose the right manufactured homes in Carson City NV, the buyer will need to perform an in-depth inspection of the models available.
Checking Out the Flooring
The first thing to consider when trying to find the right manufactured home is the condition of the flooring. When taking a walk through a prospective home purchase, be sure to consider whether or not the flooring feels stable or spongy. If the flooring in the home feels like it is sinking when walking over it, the buyer will need to continue the search. Buying a manufactured home with unstable flooring will lead to repair issues in the future.
The Windows and Doors
When performing an inspection of a prospective manufactured, the buyer will need to check the condition of the doors and windows. When looking at this part of the home, the buyer will need to check for insulation. By having windows and doors that are fully insulated, the buyer will be able to get the energy efficiency they are looking for. The more a buyer is able to find out about their prospective home purchase, the more at ease they will feel investing their money into it.
The time that goes into the inspection of Manufactured Homes in Carson City NV, will be worth it in the end. When the time comes to purchase a new manufactured home, be sure to contact the team at White Knight Enterprises. They can provide the selection and pricing a buyer is looking for. Be sure to go to their website to get a better look at what they have to offer.