Energy Is Right Outside Your Door When You Live Near the CityCenter in Las Vegas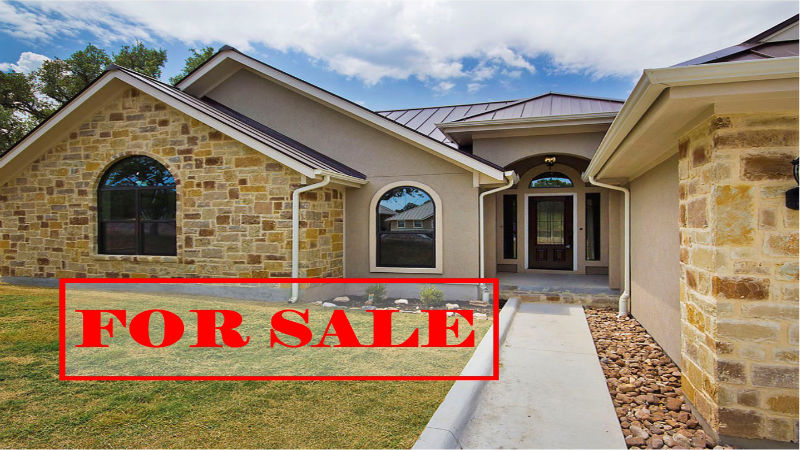 Living in an apartment right outside the CityCenter would fill your life with energy and excitement. It's 67 acres full of world-class cuisine, luxurious spas, as well as designer boutiques that offer thrilling retail therapy. When you purchase an apt for sale in CityCenter Las Vegas it's like living in a cosmopolitan paradise. You'll also have access to fantastic gaming and entertainment options along with a nightlife that's simply incomparable, and that's just what you get living near the CityCenter. Luxurious apartments in a private residential building offer many other advantages that come with living a luxurious lifestyle.
Apartment Amenities Include the Following:
Rooftop Hot Tubs, Sun Decks & Infinity-Edge Pools

Rooftop Fitness Centers, Steam Rooms & Saunas

Gorgeous Rooftop Views of the Vegas Strip

Rooftop-Level Media Rooms & Billiards

Boardrooms & Business Centers

Bicycle Storage

24-Hour Security

Concierge Services
Enjoy Your New Residence in 37-Story Towers
Residential apartments and condos erected by renowned designer Murphy/Jahn provide the perfect setting for luxurious residences. From fabulous exterior LED lighting via French Designer Yahn Kersale to an interior laden with artwork by sculptor Richard Long you are assured an atmosphere that's enviable and a lifestyle that's opulent. Apartments located at the heart of the CityCenter in Las Vegas are at a prime location that give you the ultimate in destinations choices. Take your life in a new direction with incomparable amenities, the perfect location, and a lifestyle that's more than envious when you purchase a new apartment near the CityCenter in Las Vegas.
Choose the Perfect Finish for You
Part of living in an upscale apartment is being able to choose the finish you desire. Choose from ethereal, earthly and transcendent finished that all come with various design aspects sure to please the most discerning tastes. Find the interior style that best fits your desires and you'll be ready to move in to your new apartment and start enjoying a CityCenter lifestyle. For more information visit Veertowers.com.